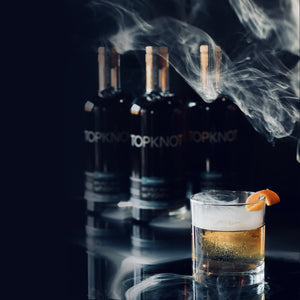 TOPKNOT RENEGADE DOUBLE MALT
EXCLUSIVE ONLINE BOTTLE RELEASE
JOURNEY
We are on a journey that revolves around reconnecting with the LAND, to our HERITAGE, our PASSIONS, our COMMUNITY, and our FRIENDS + FAMILY alike.
Our Boozy Maine Botanicals, Responsibly Foraged + Locally Sourced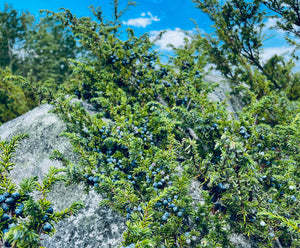 Juniper is packed with antioxidants + considered a natural detoxifier. We forage our juniper from the mountainous alpine region of Western Maine.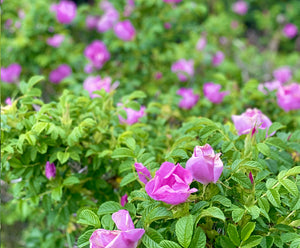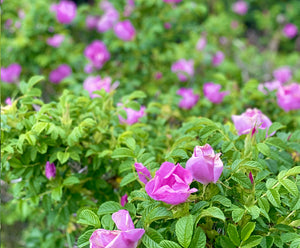 Beach Rose is incredibly aromatic + has been used throughout history as an aphrodisiac. We forage our roses from islands where they grow abundantly along the rugged + unforgiving coast of Maine.
White Pine grows in abundance all across the state of Maine - its cone is even our state flower. The needles are rich in vitamins + have historically been used by herbalists for their healing properties.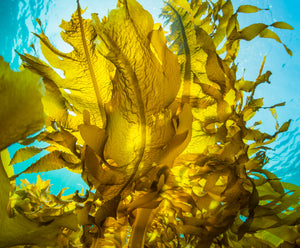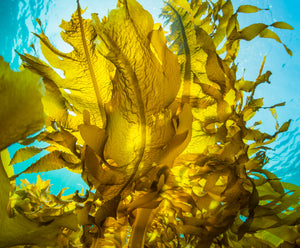 Our sugar kelp is an ocean-friendly + sustainable resource grown by Nautical Farms off the coast of Maine - organically certified + grown on their regenerative farm utilizing zero fresh water, fertilizer, or dry land to grow, and only the sun to dry.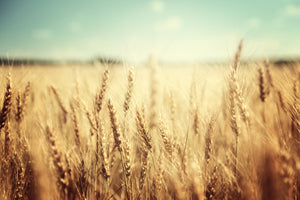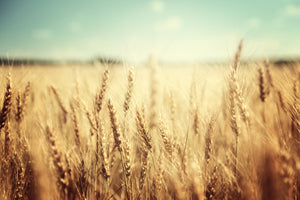 Our organic Wheat + Rye are sourced from Maine farms using regenerative farming practices to grow many different crops in a biodiverse rotation. These sustainable practices render happy, hearty grains that yield smooth, delicious spirits.